Logitech - Logitech Squeezebox WiFi Radio Music System - $89.99
Consumer Electronics - MP3 & Audio Players
---
Logitech Squeezebox WiFi Radio Music System
at
Logitech
-
$89.99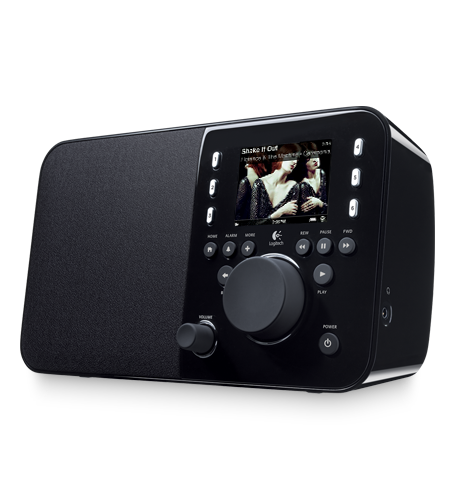 Logitech offers the open-box Logitech Squeezebox WiFi Radio Music System, model no. 930-000101, for $89.99 shipped free, $90 off regular price, and the lowest we could find by $50! It has both 802.11n WiFi and Ethernet connectivity, 2.4-inch color display, remote control, and more.
This deal may no longer be available.
Add Comment
|
Rating
:
Logitech Coupon Codes
---
5off-at-logi

$5 off $50+ or $10 off $100+ order.