Logitech - Logitech Squeezebox WiFi Radio Music System - $89.99
Consumer Electronics > MP3 & Audio Players
---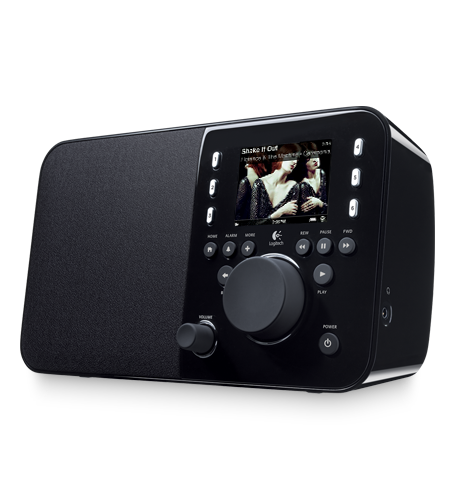 Logitech
-
Logitech Squeezebox WiFi Radio Music System
$89.99
Logitech offers the open-box Logitech Squeezebox WiFi Radio Music System, model no. 930-000101, for $89.99 shipped free, $90 off regular price, and the lowest we could find by $50! It has both 802.11n WiFi and Ethernet connectivity, 2.4-inch color display, remote control, and more.
Add Comment
|
Rating
:
<!-price comparison-> <!-end price comparison->
This deal may no longer be available.
Many of the coupon codes and promotions that we post expire on a specific date, after number of redemptions, or when the item is out of stock.
Please visit the PocketDeal.com main page for hundreds of up-to-date hot deals, or click on the
Category
or
Store
links to view the current promo codes and discounts for similar items from the same store.